Behind The Brand
A Functional and Fun Assortment of Essentials for Little Ones
We are a team of Moms, and we understand the importance of functional apparel. We design products that work for both sleep and play without compromising quality, giving you more time to create moments that count.
Our signature playful prints are hand illustrated while our super-soft fabric is ultra-cozy with the perfect amount of stretch. Perfect for family adventures and memories!
As business owners and moms, we are passionate about using our platform to support our community through and believe in spreading a message of inclusivity.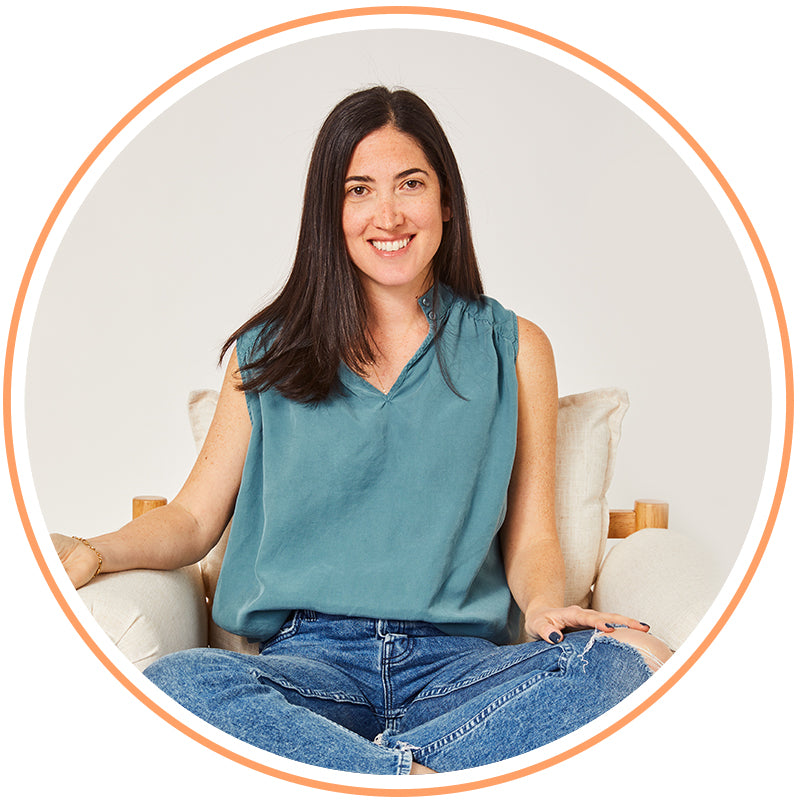 Shannon
OPERATIONS & PRODUCTION
CloverBaby & Kids was initially Shannon's idea. Since the beginning, she's worked directly with our manufacturing partner to ensure our product and designs meet Clover standards. She also has the fun job of handling our finances.
Favorite hobby: Taking photos of my kids. Every December, I create a family photo album with highlights from the year.
People don't know: When I was seven years old, I was on Totally Hidden Video (a hidden-camera TV show) with singer Tiffany.
Best quality: People say I'm "go with the flow."
Worst quality: I'm addicted to my phone.
In my spare time: I love being with my family and friends. Traveling, hiking, or watching mindless television.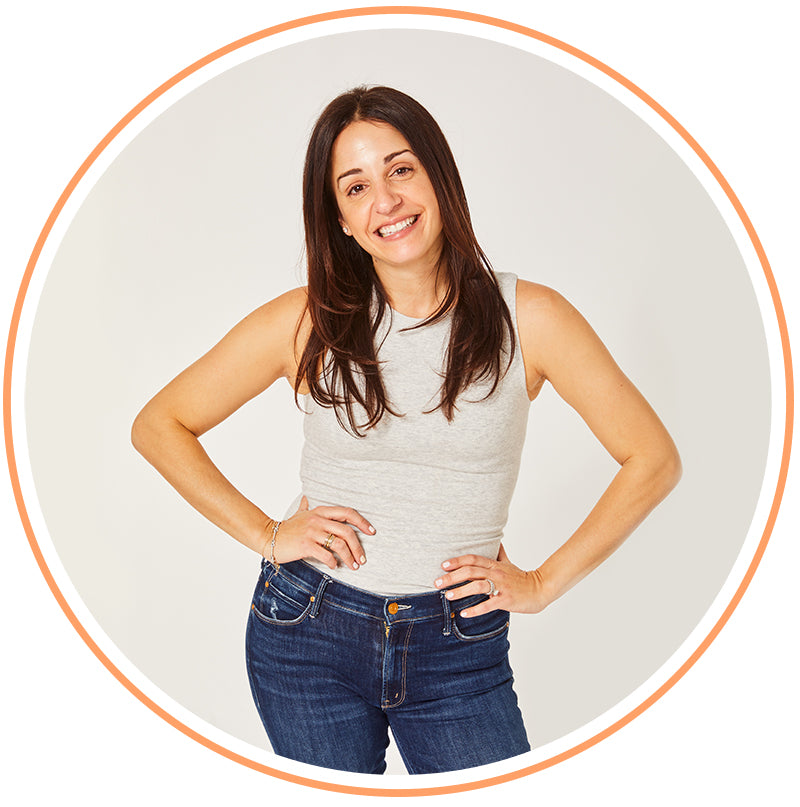 Nikki
PR/MARKETING & FULFILLMENT
Nikki had a previous career in PR and brings that expertise to the Clover team. She runs Clover's social accounts (DM her on IG!), handles press, and manages fulfillment. So, when you order a Clover product, Nikki is the one who ships it to you!
Favorite hobby: Planning activities (i.e., concerts; sporting events) with family and friends.
People don't know: I worked with Heidi Klum, Joan Rivers, and various celebrities in my past life. I also once went skydiving in Switzerland.
Best quality: I love connecting with people.
Worst quality: Home organization skills. Send help!
In my spare time: I don't have much between carpooling, cheering from the sidelines, doing laundry…you get the picture! But I do like to escape with Bravo TV or a good book.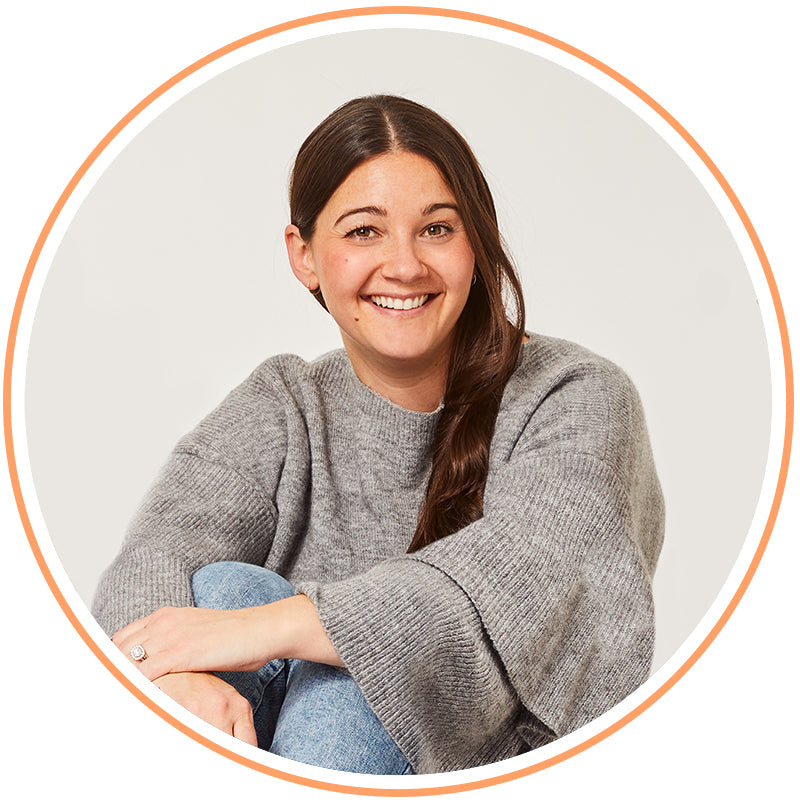 Jenna
MARKETING & PRODUCT DESIGN
All things creative and illustration are Jenna's specialty. She runs our website, designs our emails and of course, illustrates those custom Clover prints we all love. Have an idea for a new Clover print? Send it her way!
Favorite hobby: Gardening & DIY projects.
People don't know: I was homeschooled when I was younger, and after college, I was recruited by the CIA.
Best quality: Optimistic and loves a challenge.
Worst quality: I never RSVP on time!
In her spare time: I love spending time with my extended family, doing anything crafty, and traveling.